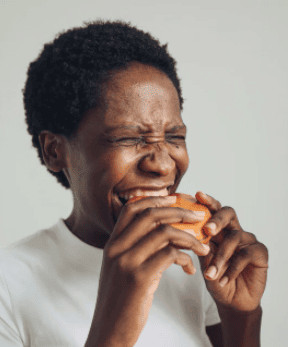 Behind the Grind
Owners Baboonie Tatum and Larina Hightower lead with community in mind.
Since the start of their idea to create jobs for " young mothers in need of jobs", they created an experience that felt like a place for the community to eat and get access to resources that can improve their lifestyle.
Baboonie Tatum
TSB is a huge part of my life. The staff
feels like family, and they know just
how I like my coffee - and my gourmet
burger fix!
Larina Hightower
I stumbled upon TSB when I was exploring my new neighborhood. Everyone was so friendly, and the food was delish! Will be back.